Smart design, clear info for instant engagement in the digital world. Responsive design, a timeless look and relevant content make your business and brand stand out and keep it fresh.
Creation of a website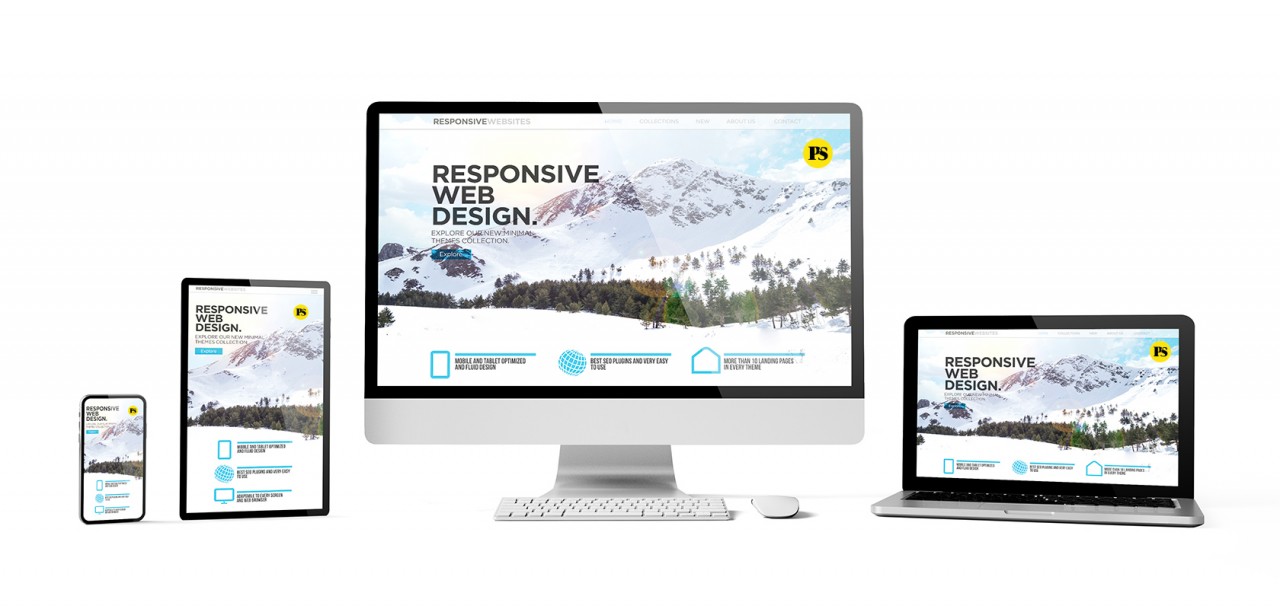 Create a practical, informative and selling website
To present your company, your offers and services, your activities
Develop an effective management and promotional tool
Creation of e-commerce website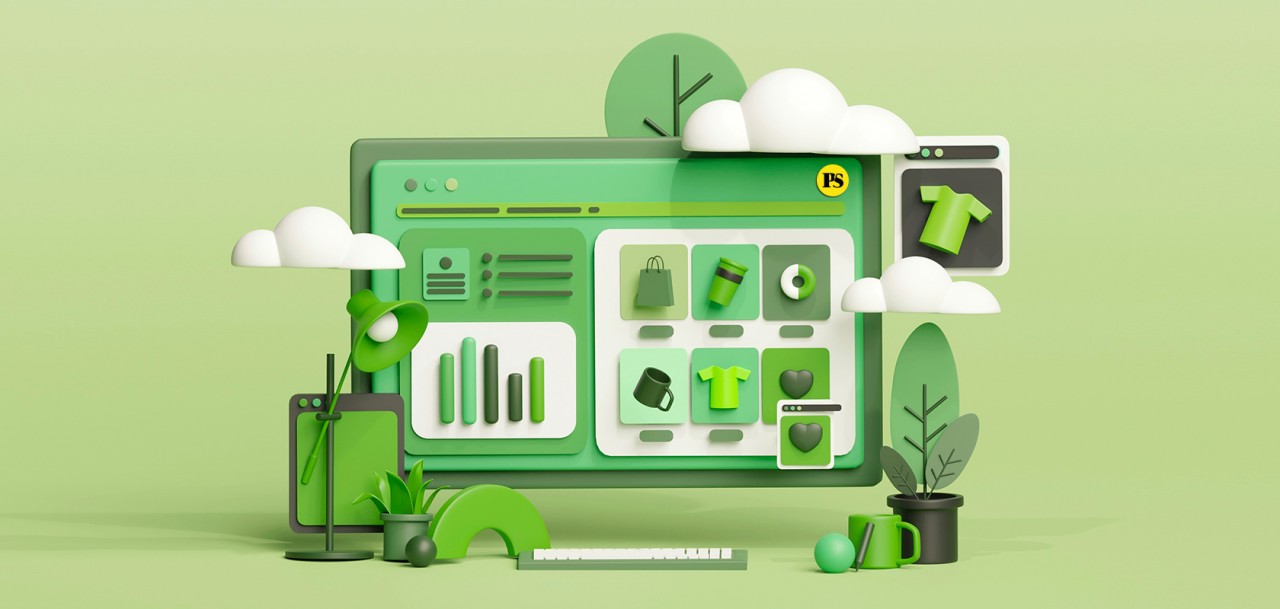 An online shop to reach more customers and sell more
Designed for brands, shops, craftsmen, manufacturers
A simple to use website, an easy to update and manage CMS
---
Webmarketing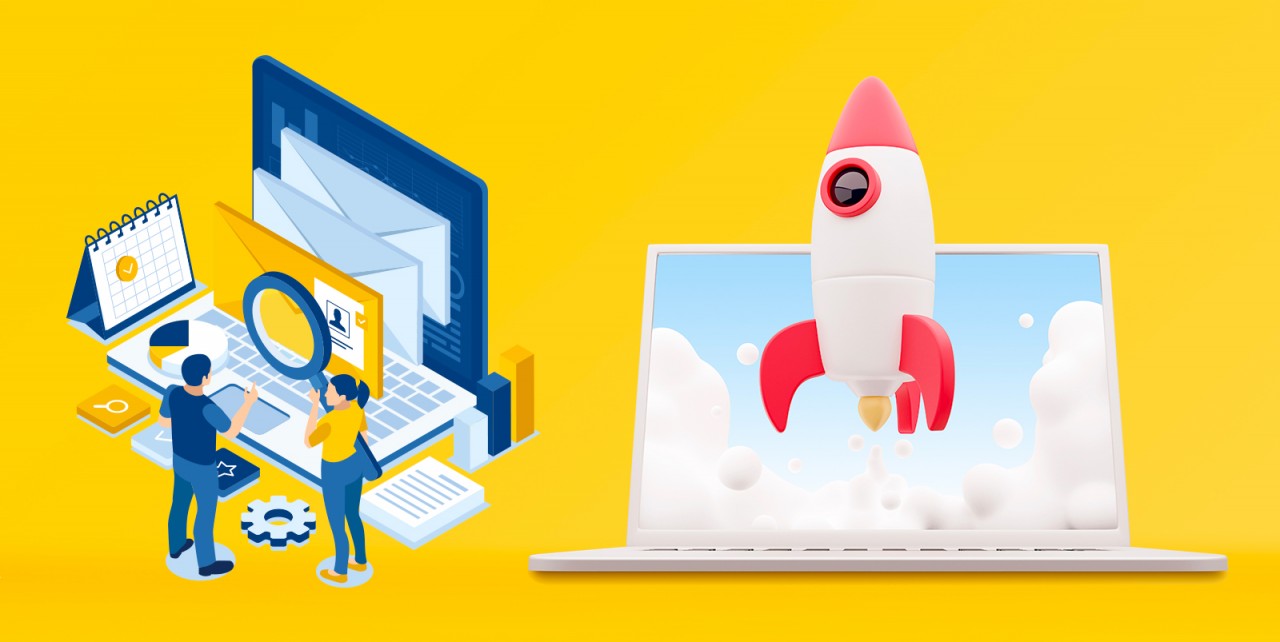 Design and writing of e-mailing campaigns and newsletters
Natural and paid referencing, SEA campaigns
Creation of super stylish customer forms and questionnaires
Social media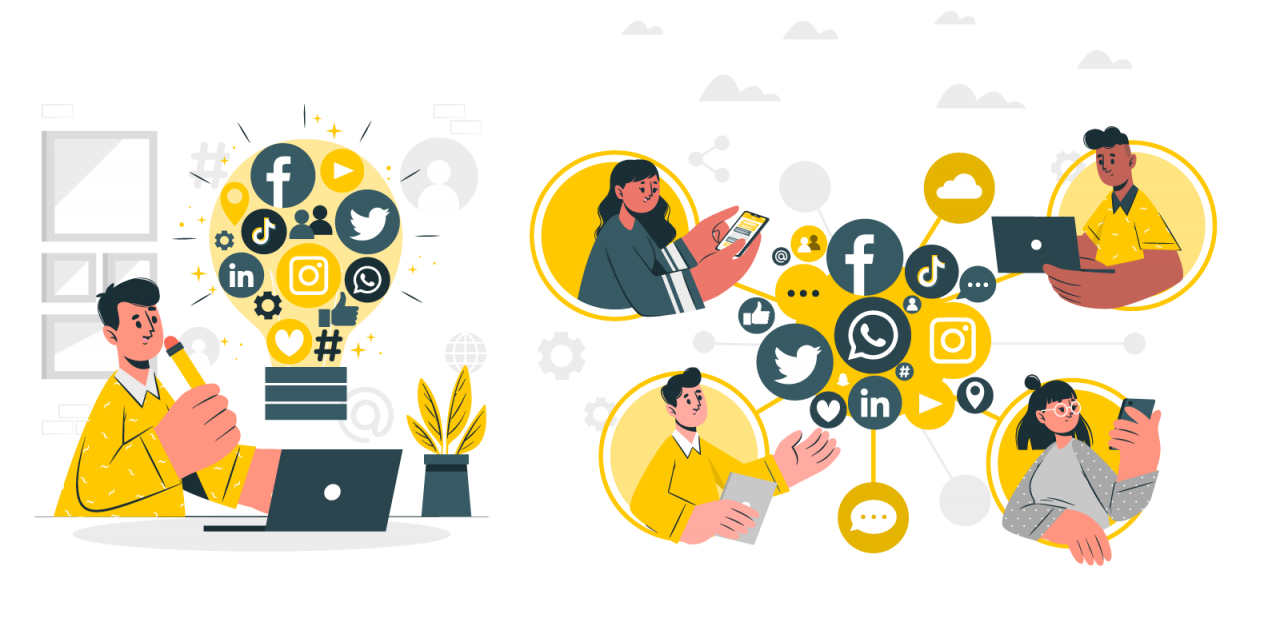 Creation of your social networks: Instagram, Facebook, LinkedIn, YouTube
Community management: animations, content creation, follow-up
One-off or annual actions
---
We offer global and tailor made solutions...
Creation of domain names
Domain name study and search
Recommendations
Purchases and annual subscriptions
Hosting of websites
Needs analysis
Implementation and technical deployment
Annual subscription
Creation of personalised email addresses
Analysis of your needs
Creation of email addresses on a server
Assistance in setting up your devices